Membership in the Knights of Columbus is open to practicing Catholic men in union with the Holy See, who are at least 18 years old. A practicing Catholic is one who lives up to the Commandments of God and the precepts of the Church. Application forms are available from any member of the Knights of Columbus.

As a member of the Knights of Columbus you and your family enjoy many benefits, including 12 free issues annually of the Columbia magazine, the world's largest Catholic family magazine, eligibility to join the Knights of Columbus top-ranked life insurance program, and many more family and personal benefits.


Contact information for Knights of Columbus insurance:

Field Agent
Benny Matos
(561) 619-3050

rmpilot39@aol.com


Any Third Degree member in good standing, one year after the anniversary of his First Degree, is eligible for membership in the Fourth Degree. The primary purpose of the Fourth Degree is to foster the spirit of patriotism by promoting responsible citizenship and a love of and loyalty to the Knights' respective countries through active membership in local Fourth Degree groups (called "assemblies"). Certain members of the Fourth Degree serve as honor guards at civic and religious functions, an activity that has brought worldwide recognition to the Knights of Columbus.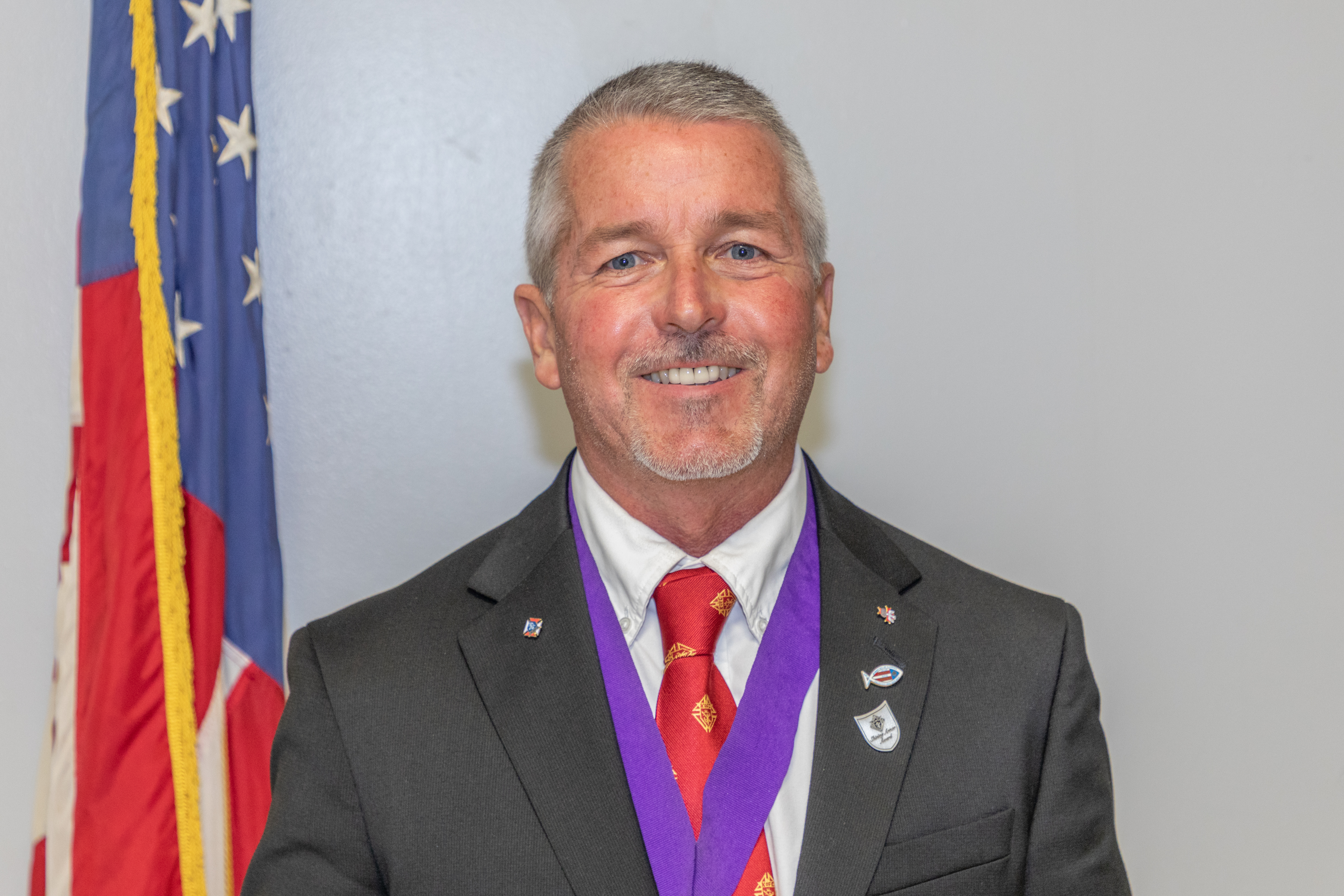 Contact information for 4th. Degree, Fr. Michael J. Mullaly Assembly #157 members:

Faithful Navigator
Richard Amsden
(305) 434-6238,
amsden8@gmail.com
Ladies Auxiliary: Columbiettes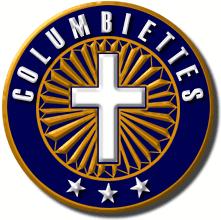 The Columbiettes' purpose is to aid our Council spiritually, socially and financially. The auxiliary, upon request, aids the Council in all its endeavors.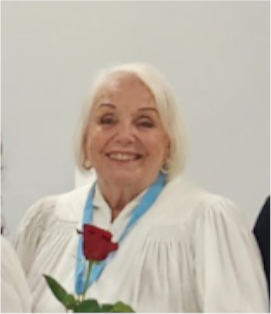 Contact information for new members:

Columbiettes President
Regina Harley
(954) 205-1648
reginaharley@bellsouth.net
Degrees
1st Degree - Charity

2nd Degree - Unity

3rd Degree - Fraternity

4th Degree - Patriotic

Please see below for information about our Exemplifications
New format is that Degrees 1-3 are done at one time. Wives may attend. On Demand Exemplifications are available on the Supreme Council website. New members may "Contact Us" and we will respond by explaining the process so you can e-register with the Supreme Council. The Supreme Council will send you an email explaining how you can complete your exemplification with Council 4851.